The Management Philosophy
閱讀數:1293 更新時間:2020-06-05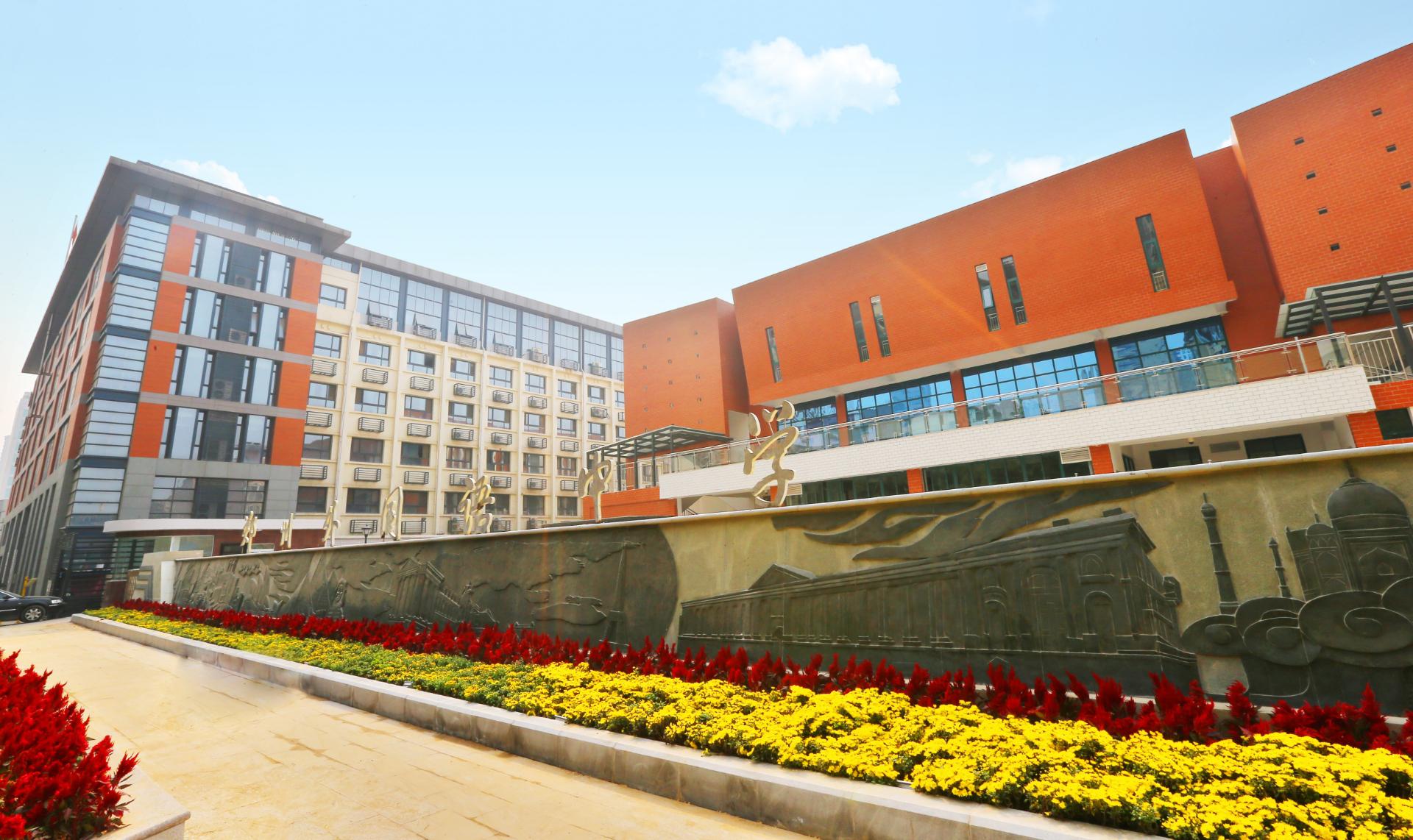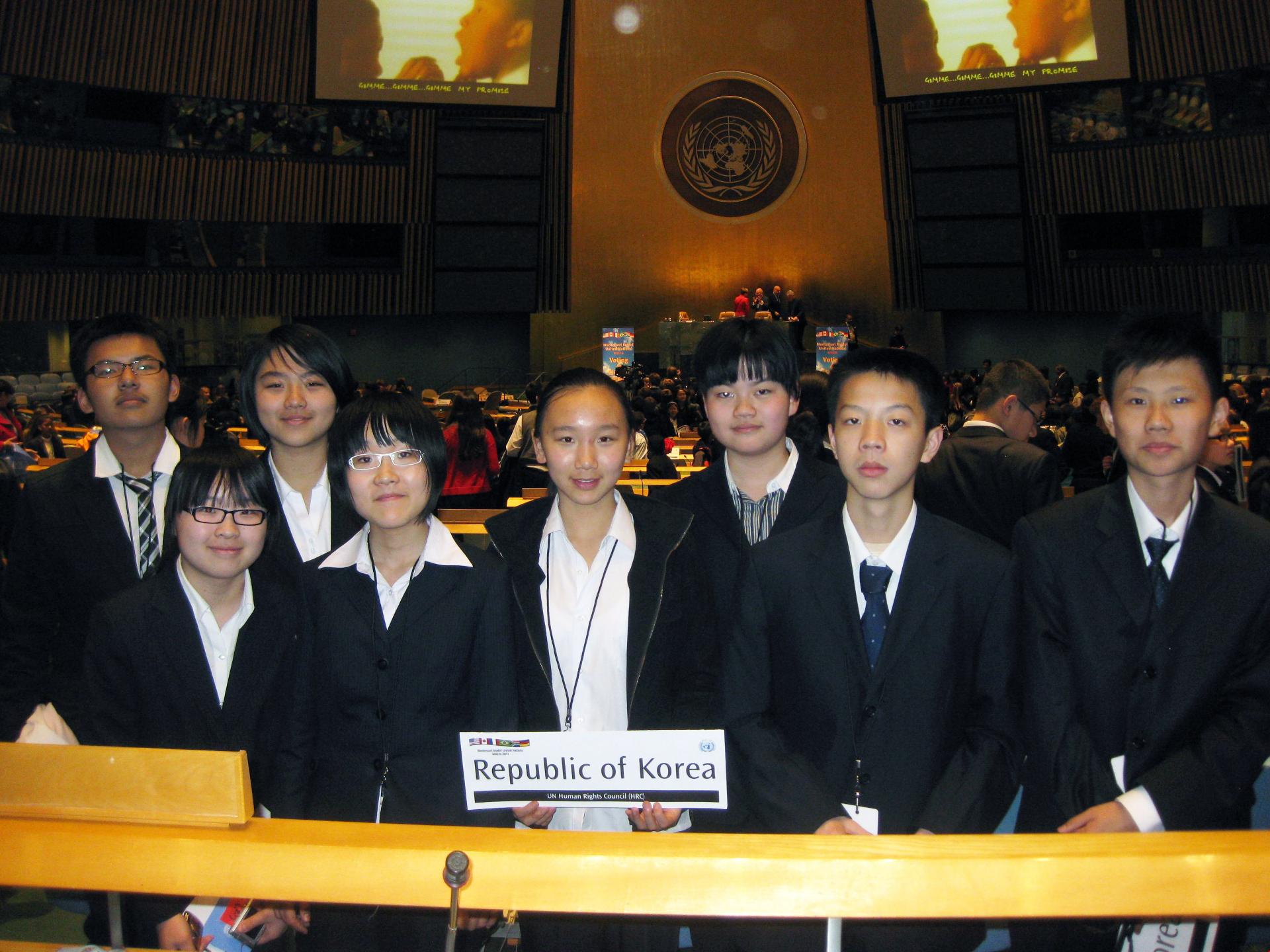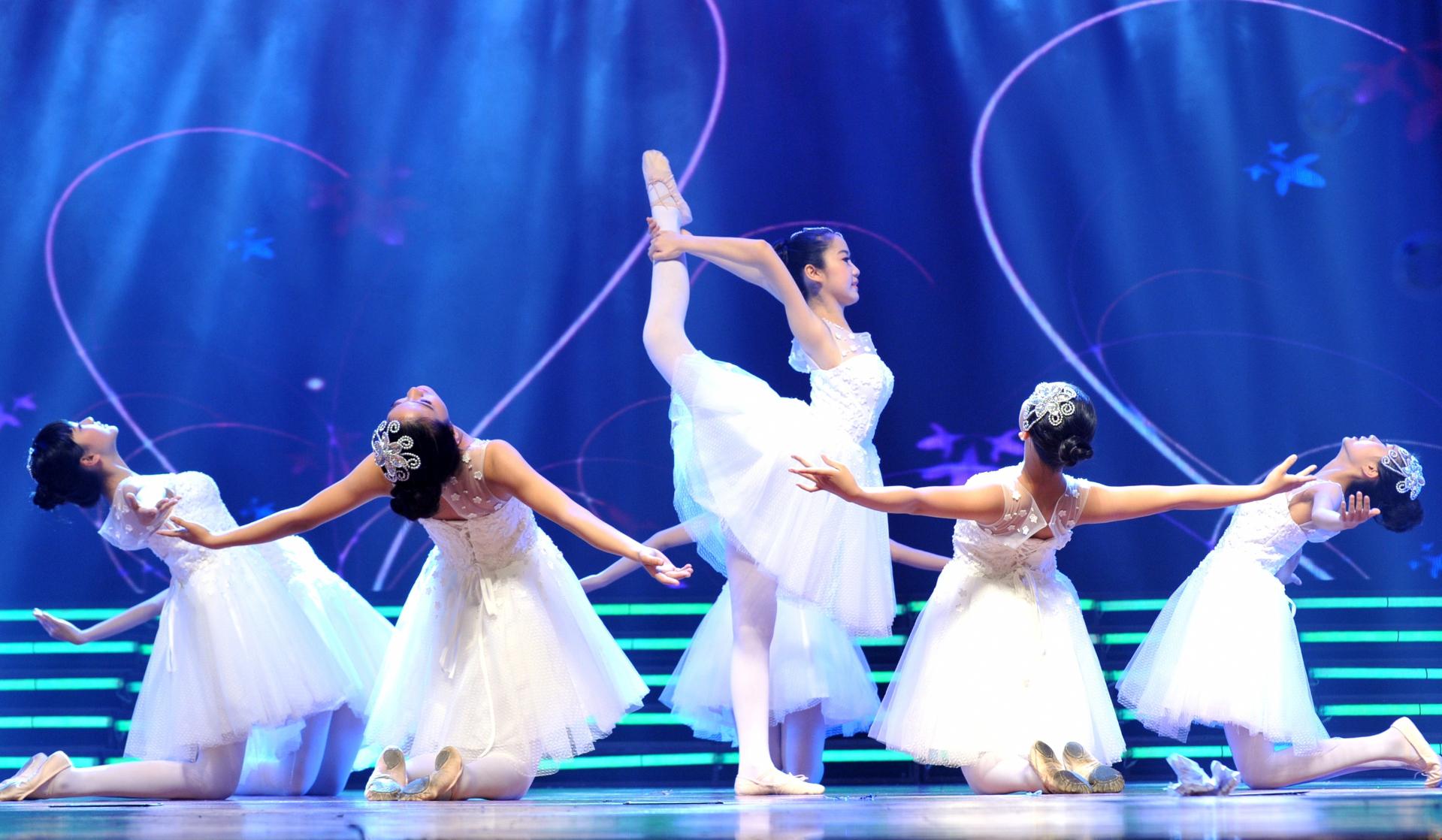 The Management Philosophy:
Focus on lifelongdevelopment and lay a foundation for a happy life.
Training target:
Integration ofChinese and Western cultures and equal emphasis on intellectual personality.
Strategy of runningschools:
Promoting the schooldevelopment with teacher development.
School Goasl:
Set up great schools,develop wonderful teachers, culculate brilliant students, make theschoolinternational, high-quality, and all the teachers and students be with characteristicstyles, full of spirit and energy and happiness.